If your vehicle's maintenance has been neglected or just in need of repairs we offer all the repairs listed below and more.
At JFJ Autoworks we offer a wide variety of automotive maintenance services well under dealer cost.
We offer a variety of performance and visual upgrades. Check out our upgrades page to see some of the work we have done.
About Us
JFJ AutoWorks opened in September 2010 to provide customers with the highest quality service to Volkswagen, Audi and Subaru vehicles. Our services range from oil changes to engine replacements and/ or upgrades. JFJ Autoworks is also a NH State inspections station. Nothing is too big or too small. Our service technicians are Volkswagen and ASE certified to ensure you get the proper diagnosis and/or advice when dealing with problems or repairs with your vehicle. We stand behind every repair that we do. When your vehicle is repaired with us, it will come with a 12 month, 10,000 mile waranty on the repairs that we made. JFJ aims to be southern New Hampshire's one stop shop for Volkswagen, Audi, and Subaru repairs. Located just minutes off route 93 in Manchester. If you have any questions about us or what we do, please don't hesitate to call or email.​​​​​​​ 
-Jeremy Keaton, Owner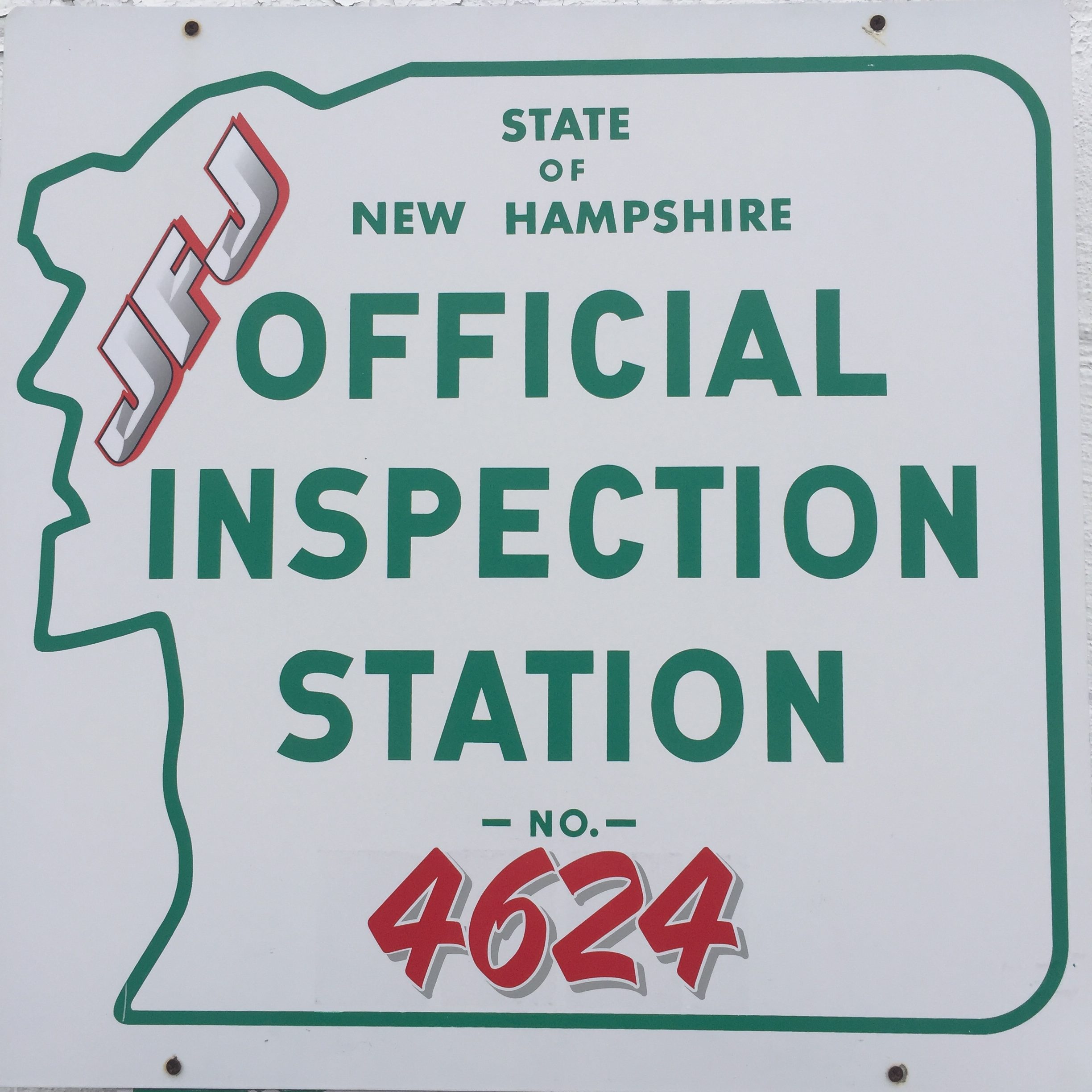 Hours
MONDAY - FRIDAY: 9:00 AM - 5:30PM
​NIGHT DROP AVAILABLE
​*NEW ADDRESS*
20 Boynton Ct.
Manchester, NH 03103
(603) 836-1978
Testimonials
I've brought my wrx here a handful of times. Always top notch work. Most honest mechanic I've ever dealt with. Wish I found this place sooner. Would highly recommend anyone with a subaru, Audi, or vw go here.

Overall service has been amazing. I can't say one negative thing about the shop or the owner, he continues to go above beyond. My B6 A4 1.8T has about 170,000 miles on it and it's a relief knowing I have somewhere I can bring it for service that charges a fair price and gets things done in a timely manor.

Great work at a great price and is a person you can trust.

Only person I would bring my vw to have work done. Replaced the head on my tdi and had it done very fast with great quality work.